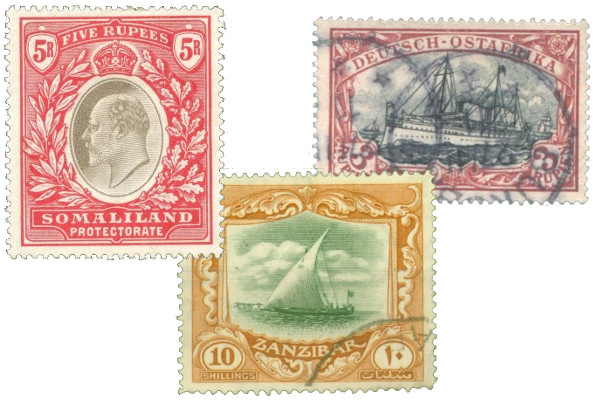 Please send me your wantlists both large and small! If you have special requirements as to condition (used, never hinged, etc.) please note that.
If you have a budgetary limit please note the amount and frequency. I greatly respect the need for budgeting! If you have a timeframe for your needs please also let me know.
As soon as I receive your wantlist I will check my stock and put aside for you any matching items. Next, I like to go shopping at the stamp shows I attend to look further for your items. I will email you of my findings and progress in fulfilling your wantlist.
Use our Contact page or email me at deadcountrystamps@gmail.com .
Happy hunting!